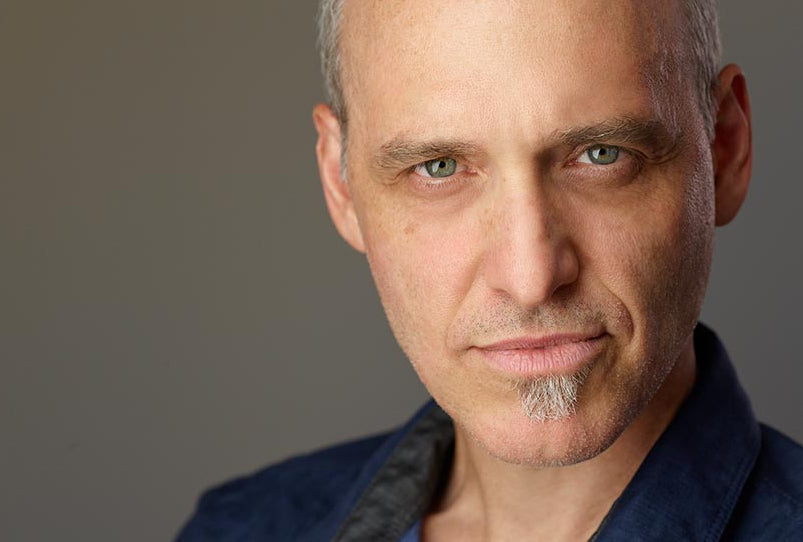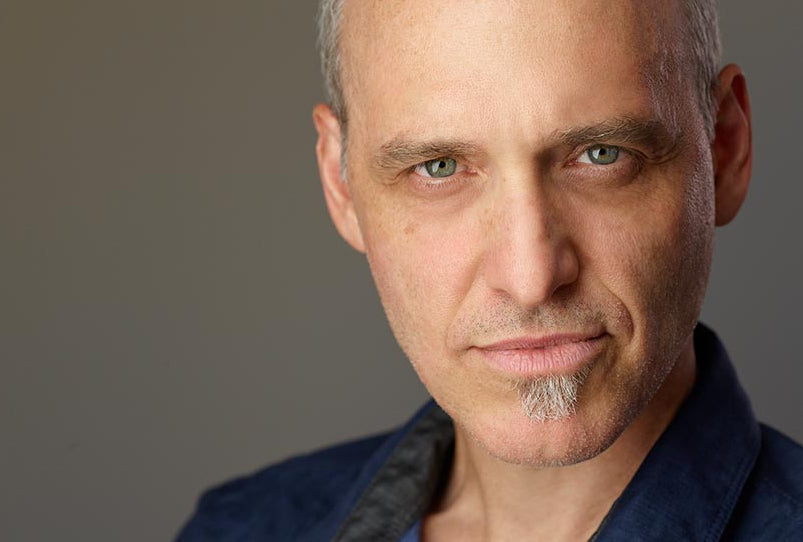 "One of the most exciting things about being a photographer is the opportunity to connect with a unique individual, object or scene, capturing a distinct moment through my lens. I enjoy learning about who a person is under the surface, and transmitting that feeling through my work."
David DuPuy is a New York City based photographer and videographer, specializing in professional headshots, corporate photography, family portraiture, editorial, event and product photography. He is available for assignments worldwide.
For the past twenty years, David worked to develop his artistry in the field of photography and videography. He produced work for an extensive client list, including Edelman, Douglas Elliman, Sothebys, Citibank, Mt. Sinai, 60 Minutes, and more. He also donated his photographic services to non-profit organizations and emerging artists over the years.
David holds a Masters of Arts in Philosophy from the University of Connecticut. In addition to his day-to-day work, he serves as the Board Chair of the Center for Workplace Development, in Sterling, Virginia and is the founder of World Cinema Classics, a club for film enthusiasts with over 400 members.
"Connecting with my subjects on a deeper level makes photography and videography a truly meaningful endeavor."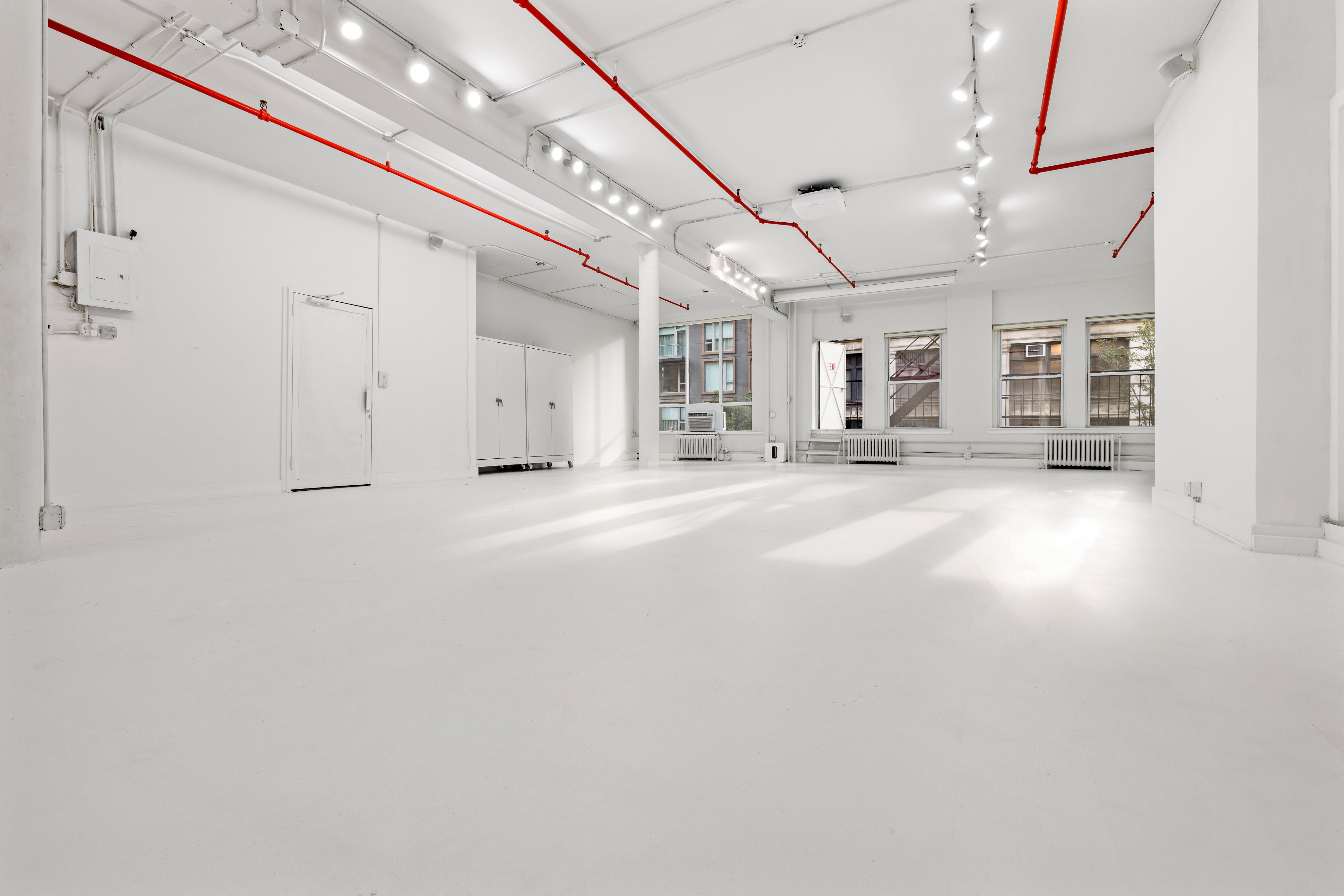 Visit Us at 45 West 29th Street, NYC
our studio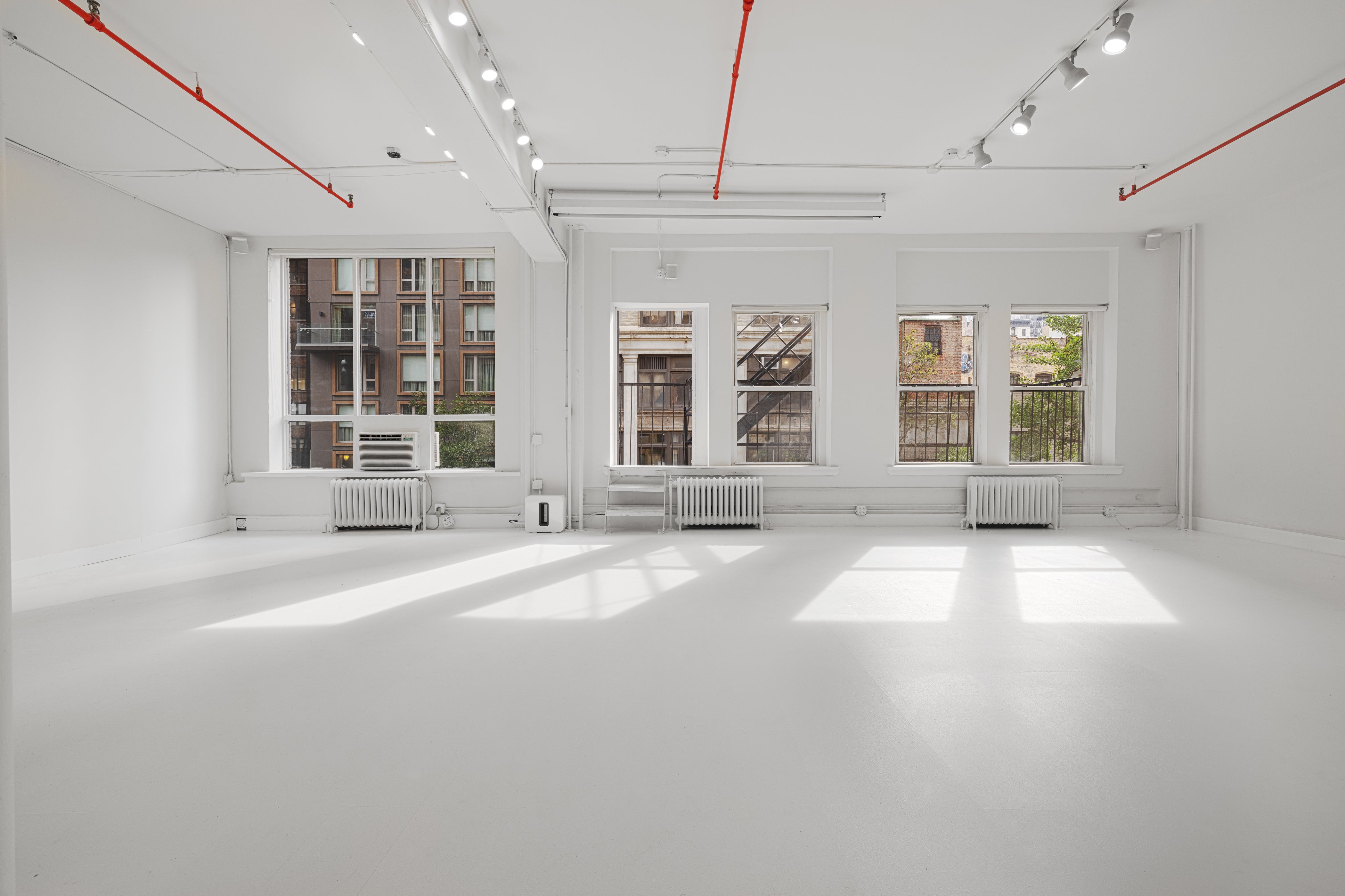 Studio Rentals
photo & video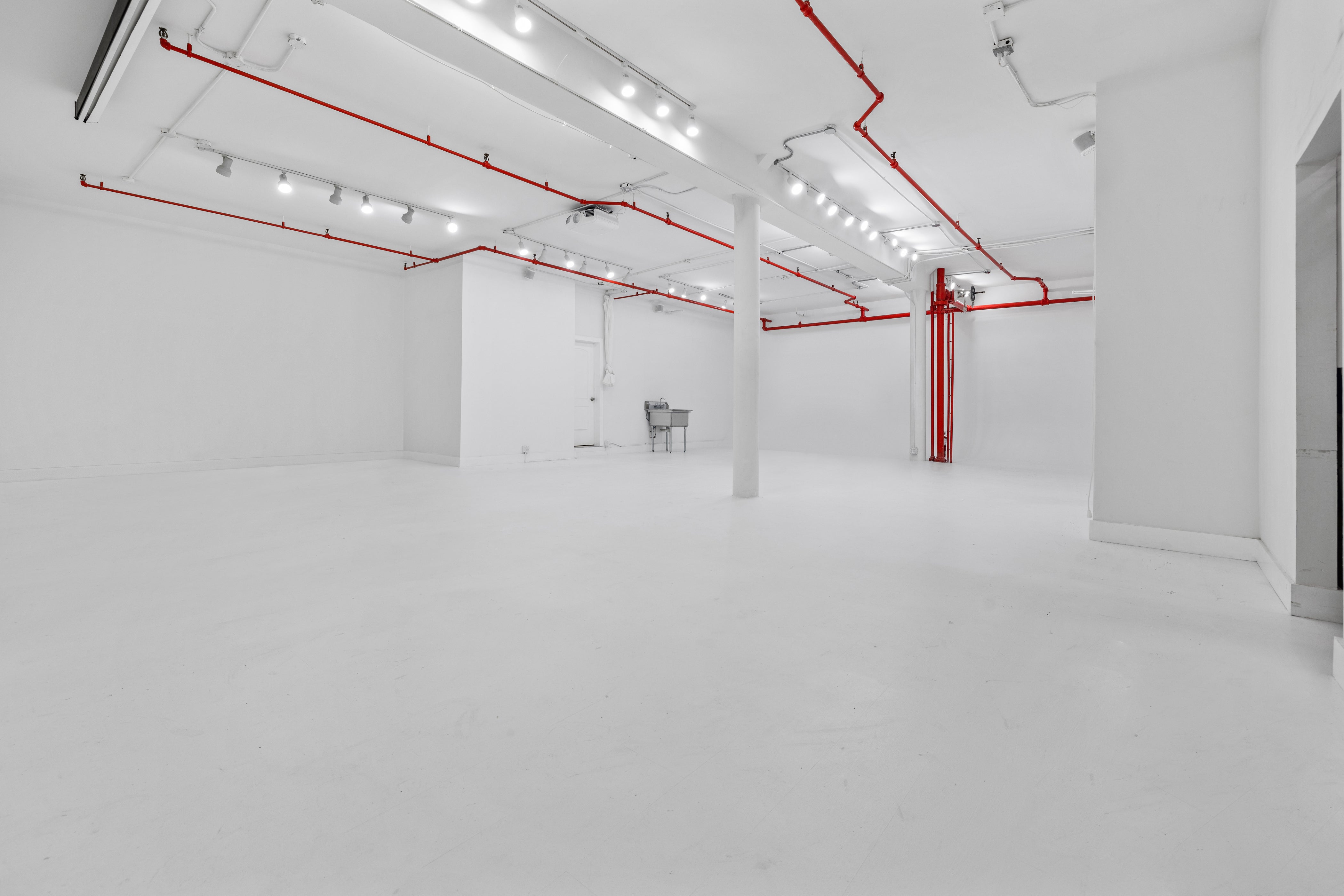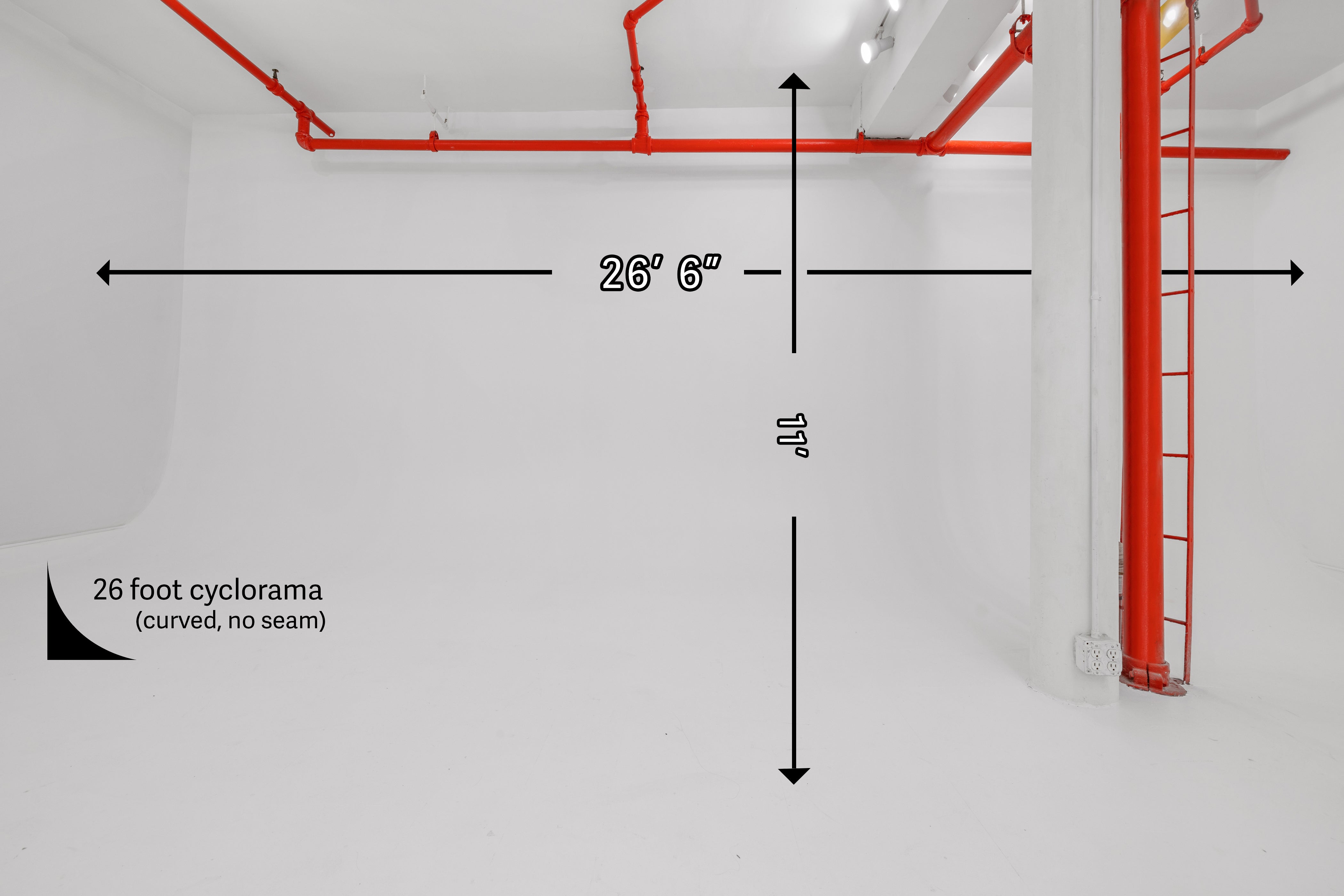 designed for shoots
cyclorama wall
Welcome!
Winner of 2023 PeerSpace Open Door Awards